At Cassel Air Conditioning and Heating Service, we want to make sure your property is comfortable for all who occupy it. Our family-owned and -operated business will make sure your commercial space is always at a proper temperature. We are your go-to provider of commercial heating and air conditioning near Fair Oaks, CA.
Are you a landlord dealing with air conditioning issues on your property? Maybe you're a business owner in a similar boat? If this is you, it's time to give us a call and address your HVAC needs.
Heating services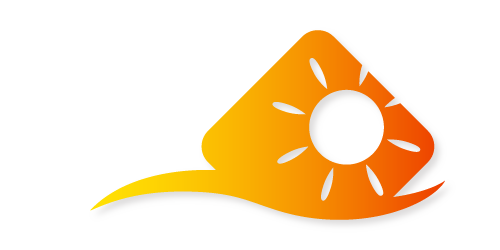 We're dedicated to helping you maintain the quality and consistency of your facilities' heating system. To that end, we provide a full range of heating maintenance and repair services. Turn to us for any of the following needs as they arise:
Heater and floor/wall furnace installation, repair, replacement and sales
Water heater replacement
Gas/electric heaters
Heat pumps
Thermostat configuration, repair and replacement (including Wi-Fi thermostats)
Air conditioning services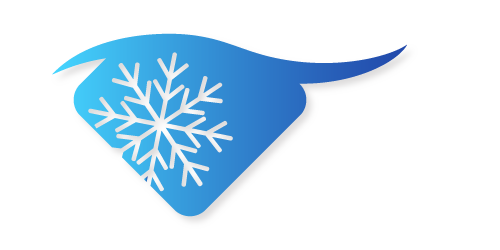 We work with many air conditioning systems in different commercial settings, including apartment buildings, storefronts and office buildings. Our staff wants to provide you with the best air conditioning system for your needs. We specialize in a variety of services, including:
AC system sales, installation, repair and replacement
Thermostat configuration, repair and replacement
Condenser repair and replacement
Ventilation services
Freon and Puron recharging
Distributors
Our staff specializes in installing and repairing some of the most popular heating and cooling systems from top name brand manufacturers, including:




With our experienced techs on the job, your critical HVAC systems will function efficiently and effectively. Plus, we'll also help you cut back on unnecessary repair costs, so you can get the most out of your investment in quality HVAC. Give us a call today at 916-983-2503 for the best commercial heating and air conditioning repair in Fair Oaks, CA. Don't forget, we also offer senior and military discounts, as well as free estimates on equipment replacement!