Is your home or business feeling chilly? It may be time to get your heating equipment looked at! We are your top source for heater repairs near Fair Oaks, California. Our staff can help with a new heater installation or repair for your building's existing equipment. Our goal is to ensure you're always comfortable in your home or business and that your forced air is always on par with your expectations.
Services we provide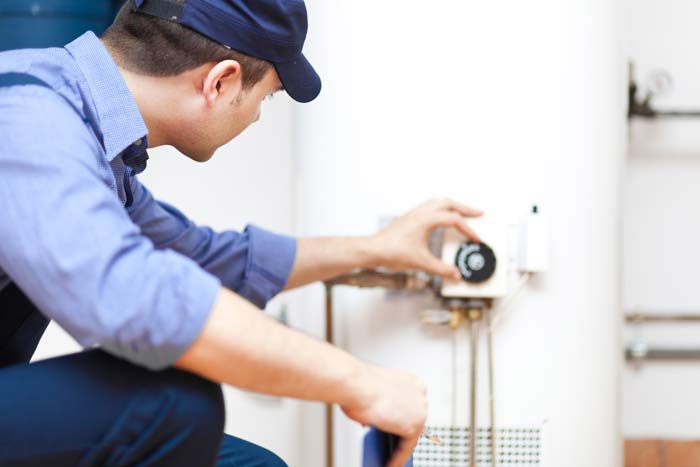 When it comes to heating in your home or business, there's no matching the experience our furnace repair team brings to the table. From traditional furnaces to heat pumps, water heaters and beyond, we're equipped to maintain, repair or replace just about anything. Some of our core service capabilities include:
Heater and floor/wall furnace installation, repair, replacement and sales
Gas/electric heater repair
Heat pumps
Thermostat configuration, repair and replacement (including Wi-Fi thermostats)
Distributors
Our staff specializes in heater installation and repairing some of the most popular heating systems from top name brand industry manufacturers, including:




Cassel Air Conditioning & Heating Service travels up to 30 miles outside of Fair Oaks to take care of your HVAC needs. If you're looking for a trusted, heater repair contractor near Fair Oaks, CA, we are also associated with the Better Business Bureau, ensuring you will get quality, efficient service at a fair price.
We want to make sure your home or business doesn't just stay warm, but that you also avoid costly maintenance bills in the future. We also have senior and military discounts, as well as free estimates on furnace installation and equipment replacement. Contact us today for heating and furnace repair near Fair Oaks, Orangevale, Folsom, or Sacramento, CA, at 916-983-2503. We promise you'll never have to call another AC repair and heater installation service, so call us today!