Your home is where you spend most of your time. Shouldn't you always be comfortable, no matter what the temperature is outside? If your home isn't pushing a high level of forced air, it's time to give us a call and get that fixed.
Is your home feeling too hot? We can check your AC system and fix, repair or replace it. If your home is too cold, we can also look into your heating system. If it involves your HVAC, chances are we can put in the work to get things operating at peak efficiency once again.
Zoning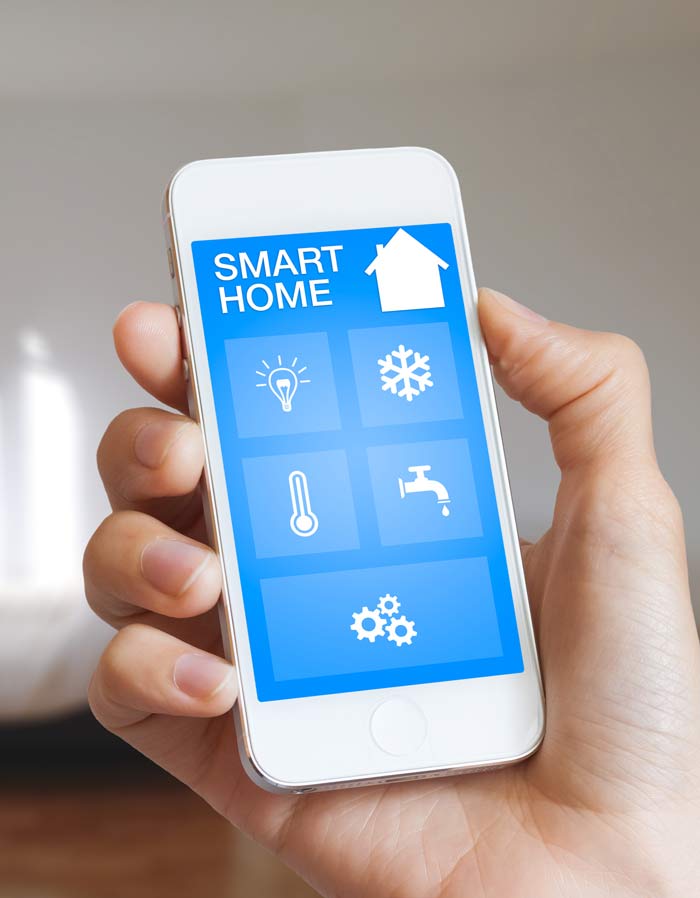 Are you looking to have more control over your air conditioning systems at home? We can help you do that by installing zoning to your current system. Zoning allows you to control the temperature of certain rooms in your house, giving you the power to set different temperatures and keep your heating/cooling costs under control.
Wi-Fi thermostats
Looking for a new thermostat system? Come to us. Our staff can help configure, repair and replace most thermostats, including those that are Wi-Fi-controlled. We'll help you stay in control over your entire HVAC system with a thermostat that's as smart as you need it to be.
Water heater replacement
Are you noticing that your water isn't heating up like it used to? It may be time to replace your water heater. If you're looking for water heater replacement in Fair Oaks, CA, give us a call. Water heater replacements are one of our staff's specialties!
Distributors
Our staff specializes in installing and repairing some of the most popular HVAC systems produced, including:




Cassel Air Conditioning & Heating Service has served the Fair Oaks area and surrounding communities since 1989, but our business has seen two generations take part in it. Throughout this time, we've seen a variety heating and cooling issues, and our experience will help us fix your HVAC problems.
If you have any heating and cooling needs in Fair Oaks, Orangevale, Folsom, and Sacramento County, CA, contact us at 916-983-2503 and we'll be happy to come out and assess your home's HVAC situation. Keep in mind, offer senior and military discounts, as well as free estimates on equipment replacement, AC repair, furnace installation, and more!