Struggling to live through the California heat? Solve that problem with a home air conditioning unit from Cassel Air Conditioning & Heating Service. Our staff specializes in installing units, so you won't have to worry about finding another air conditioning installation contractor to get the job done. We'll help find one that will best fit your home's needs.
If your current unit isn't working properly, we can perform a full gamut of AC repairs on it, too. We're your top source for air conditioning repair near Fair Oaks, Orangevale, Folsom, and Sacramento County, CA. Our staff performs a wide range of home air conditioning service and maintenance procedures.
Services we provide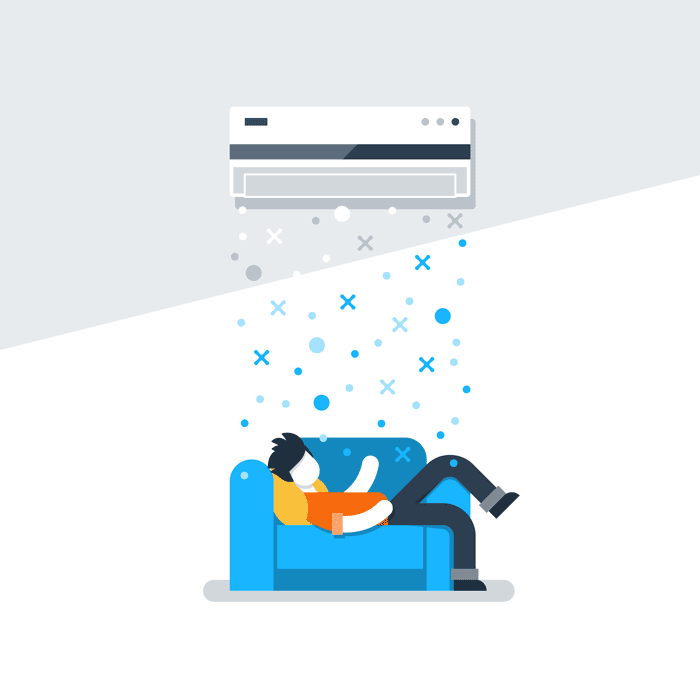 Having issues with your thermostat? We can take care of that. Is your thermostat controlled by Wi-Fi? No worries, we can work with those as well. If you need additional help with your air conditioning system's ventilation, condenser or a Freon and Puron recharge, we'll take care of you!
Whether you're looking for thermostat maintenance or air conditioning repair near Fair Oaks, CA, we're the experts to call. Here's a comprehensive list of services we provide:
AC system sales, air conditioning installation, AC repair and replacement
Thermostat configuration, repair and replacement
Condenser repair and replacement
Ventilation services
Freon and Puron recharging
Distributors
Our staff specializes in AC installation and repairing some of the most popular HVAC systems produced, including:




We have served the Fair Oaks area since 1989, but our family-owned and -operated business traces its experience dating back to 1982. Two generations have been involved in the business, and we've seen and resolved many home air conditioning repair problems. Contact us today by calling 916-983-2503 to have your AC installation issue assessed and resolved to the fullest. Remember, we have senior and military discounts, as well as free estimates on equipment replacement and air conditioning installation, furnace repair, and water heater replacement!